Rekta Consulting – variety of actions and experience build over years
Since 2000, with utmost care, we have offered our Clients experience and competence.
Scandinavian government organisations, chambers of commerce, as well as Polish and foreign companies trust in our competences and experience.
We provide advisory services in the area of building and promotion of the brand, company image and product. We offer broadly understood effective marketing and product PR.
We are looking forward to the cooperation with you!
Please, get in touch with us!
"Rekta" – in Latin, means the right and reliable way of doing things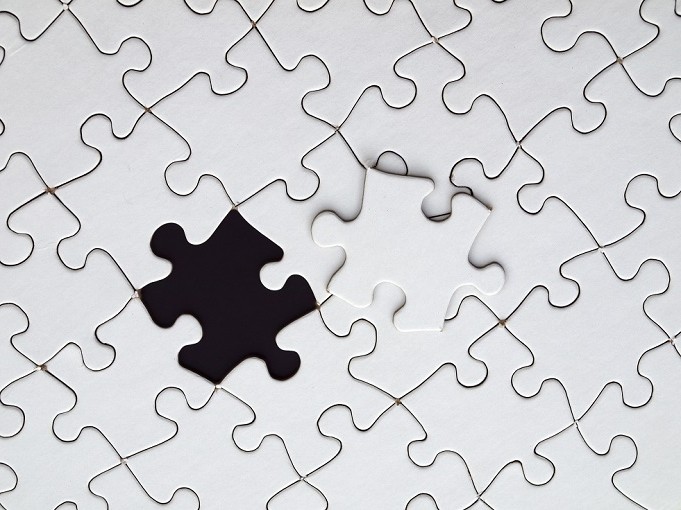 What makes us stand out is passion and comprehensive nature of our activities.
We ensure variety of specialisations and experience which guarantee success in brand building
we ensure comprehensive business security
we design and build websites
we write creative articles with original photos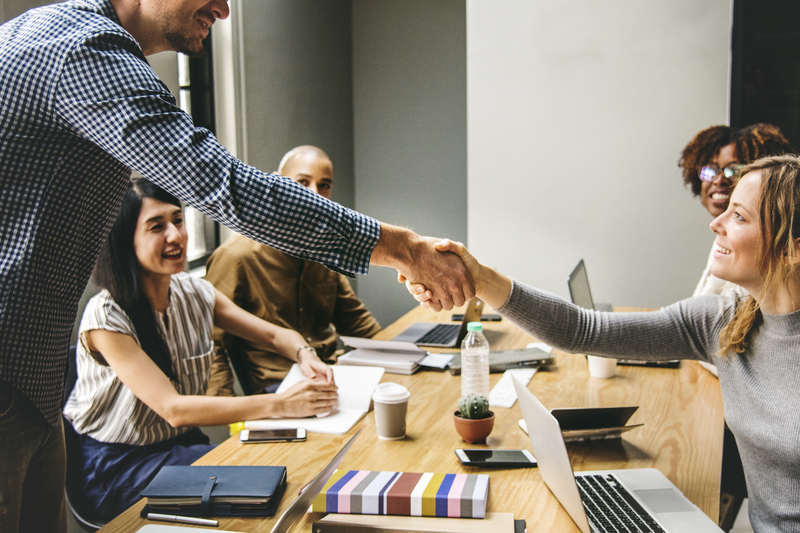 we organise training sessions and trips, such as diving, shooting range and off-road activities to get to know your business partners even better
---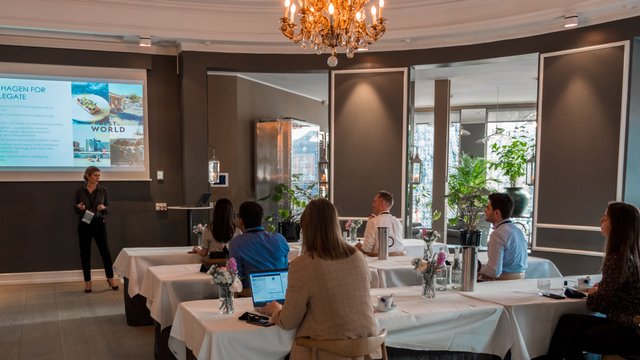 A successful business strategy is made up of numerous aligned elements
Rekta Consulting has long-standing and proven experience in organising and conducting press conferences, press trips, lectures, presentations; in supporting press offices, organising interviews with managerial staff, organising photo exhibitions, trade fair stands, organising training trips, market research, as well as preparing economic reports.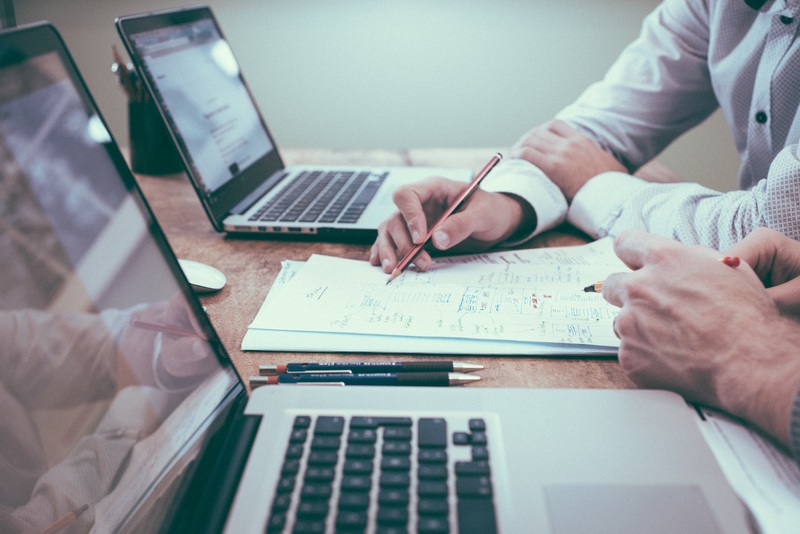 Navigare necesse est ….
The most important thing is to sail…
If you are looking for people for who are even more motivated to be creative by challenges,
join us on a journey
through the troubled waters of business.
---
Our publications in press. Variety which supplements and inspires
We present the places we have visited with our Clients and Business Partners. We recommend interesting leisure activities thanks to which you will tighten business contacts, and, at the same time, simply relax, get to know fascinating places and interesting people who are full of passion. Open up for new experiences.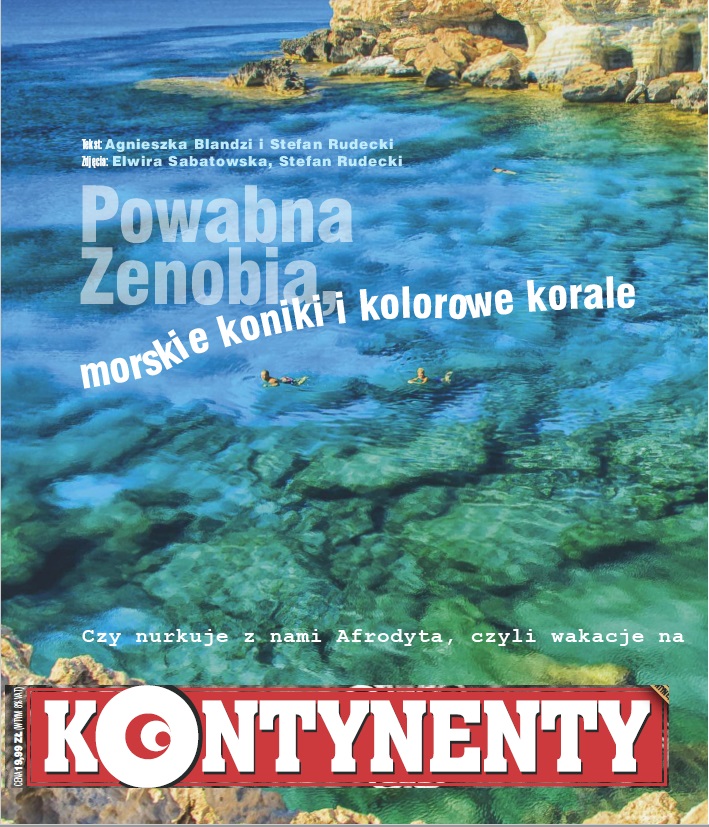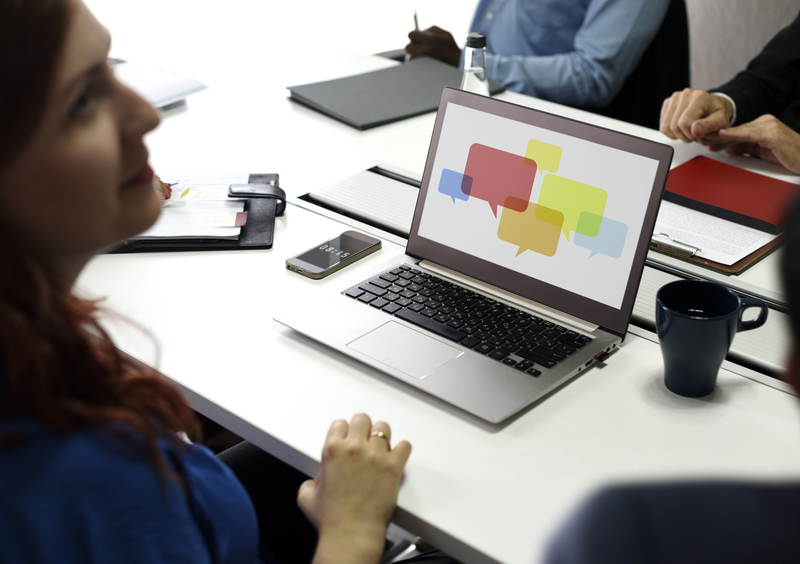 We look forward to hearing from you!
Our role is to ensure that your business gains a new horizon.